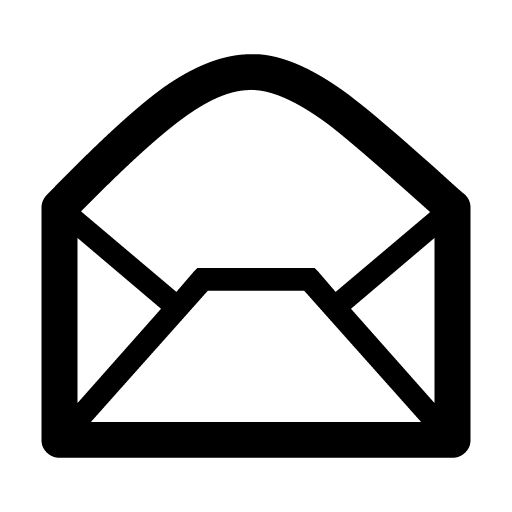 Email marketing is an essential part of any marketing mix to gain new prospects or customers. And of course it needs to be done right for it to work.  But email can have many other functions that are essential to a growing business. It's a great tool on an operational level, for example, to automate timely reminders for existing customers. It can be used for client retention and up selling as well as providing your customers with information to help them.
Read on to see how you can use email to its best potential…
Operational Function
If you have a business that provides a service that is a requirement on a regular basis, you can use email to assist with this. So, a garage for example can use an automated email to contact customers for the following:
MOT is due next month
Service is due
Oil change
These are essential things the customer will need to do and they will be grateful for the reminder and will use your garage. This operational function leads me directly on to the next area – client retention.
Client Retention
Don't just think of email as a way to win new customers. You have a stack of customers who are already converted, don't forget about them and lose them. And I don't just mean bombard your customers with daily emails about other things they can buy from you. People buy from people, build a relationship of trust and respect by helping them. Give them FREE tips or information that they will be interested in.
For example, a fashion brand can send out monthly emails that will captivate their customers:
How to achieve the latest look
Styling tips
How to dress guides
How to wear this seasons colours
Depending on your business, part of client retention will of course be to buy from you again whether you sell products or provide a service. But keeping them interested with helpful or interesting information in between sales emails will produce a much higher click through rate.
Interaction and Reviews
Good customer service is at the core of every successful business. Part of good customer service is contact after you have made the sale. Email is perfect for this as it isn't as pushy as a phone call. People like to be asked their opinion and feel involved. The email can be used to:
Check the customer is happy with their purchase
Ask for a review on the website or testimonial
Ask for a referral
Incentivise social media follows
 Email to Upsell
Make your emails to your customers personal – this will give a much better chance that up or cross selling will be successful. For example if you know a customer has just bought a certain product, send them an email about a related product or service. Research through existing customers what products will interest them the most. Don't just send them a random sales email with any old product in it, to try to squeeze as much money out of them as possible. And remember that any sort of sales email needs to be in disbursed with the helpful emails mentioned above.
Be patient
Emails can be drip fed over many months, just gently reminding your customer that you are still there. Avoid daily aggressive emailing as this will result in lots of people unsubscribing. They may not buy from you again for some time but there is more chance they will if they have had timely emails from you and their experience of your company was a good one on all levels.